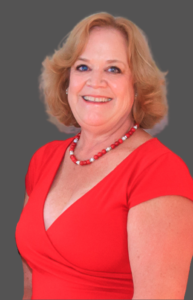 You're having a dinner party.  You can invite three people—dead or alive.  Who makes your list? If you had asked me a week ago, I would have picked Rick Steves for globetrotting tips from a fellow travel addict; Queen Elizabeth for a deep dive into her reign and the royals; and Salvador Dali.  While his art is awesome, his plus-one would be even more surreal.  He was often photographed with his pet ocelot, Babou, and in 1970, Dali showed up on the Dick Cavett show with an anteater.  That's a hard act to follow.
Today's dinner party pick has to be the guys from Time for Three, who will be headlining the Phil's benefit concert in April.  This uber-talented trio just won two Grammys for their new album, Letters for the Future, at the 65th annual award show in L.A.! The TF3 album also features a commissioned piece by Jennifer Higdon, who (coincidentally) also wrote the commissioned suite from the opera Cold Mountain featured in our March 25 concert The Way Home.  Without a doubt, we're hanging with the "it" crowd!
I've got to admit, violinist Nick Kendal and I have a little past. I met him at the Cape Symphony back in 2014.  He performed Meditation from Thais, one of the greatest encore pieces of all time, then totally flipped the script with a piece called "Spontaneous Combustion," by none other than Chris Brubeck, the son of legendary jazz musician Dave Brubeck. Unforgettable! On April 29, he'll break even more musical boundaries with TF3 mates Charles Yang (violin) and Ranaan Meyer (double bass) at their fabulous Phil premiere.
Backing up a bit, we'll also be spending an evening in March with another great: the one and only Eileen Ivers.  I met the "Jimi Hendrix of the violin" years ago, and I can't wait for this Grammy-awarded, Emmy-nominated, nine-time All-Ireland Fiddle Champion and former Riverdance star to make her fabulous Phil debut.
These benefit concerts are relatively new to the Phil.  In the past, we hosted an annual gala to raise funds to close the gap between ticket sales and operating costs.  Then, in one of those aha- moments, we decided to throw an even bigger bash by doing what we do best: presenting concerts. In 2019, Will and Anthony Nunziata performed Valentines on Broadway to a sold-out house of 1,200 fans and raised over $85,000 to support the Phil.
Sons of Serendip have headlined three concerts—including a virtual one during the pandemic— to benefit the Phil.  While these concerts didn't include the orchestra, they were very "instrumental" in boosting our bottom line and our presence in the community.  The revenue generated has helped us maintain and build the Phil's musical programs and our own audience to keep us vibrant and solvent in the years to come.
Bringing people together through music is what we do best. And, bringing in world-class musicians every season allows us to have more incredible musical experiences together!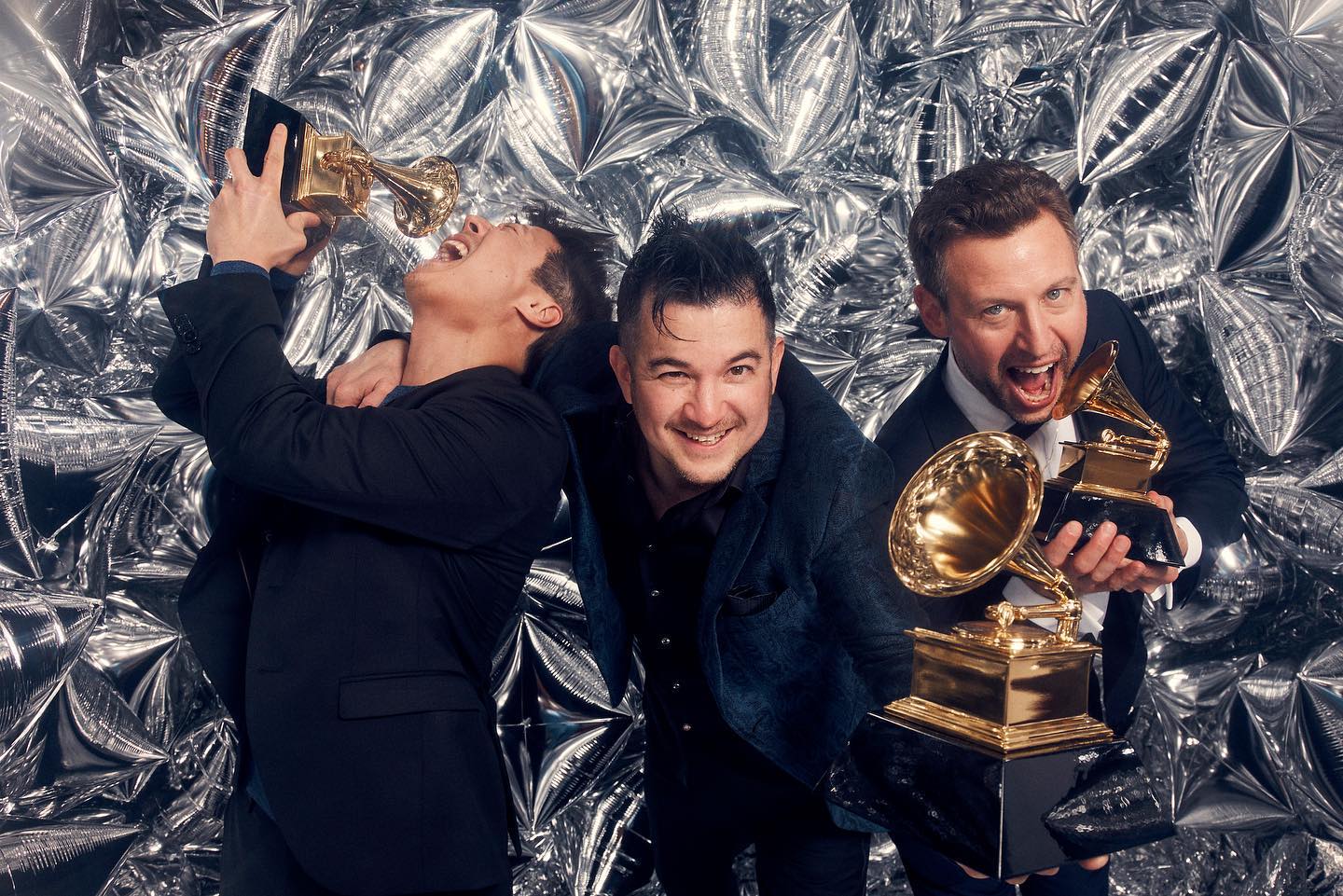 Donate
Don't miss a beat! Join our mailing list: