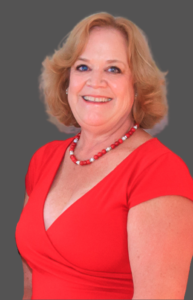 On my last trip to San Francisco, I pulled into an In-N-Out Burger for a quick fast-food fix. Newlyweds Harry and Esther Snyder opened the state's first drive-thru hamburger chain in 1948, and the menu hasn't changed much since then: burgers, fries, shakes, and sodas. Four things. Fresh. Fast. Fabulous. As I dove into my delicious Double Double oozing with Secret Sauce, it struck me. While most companies struggle to find their innovation fulcrum early on, In-N-Out discovered the number of products/services it needed to optimize revenue and profits from the jump. Their Secret Sauce? Less is more.
When I came to the Phil in 2014, I knew our community had an insatiable appetite for music. More music meant more fun. But before we could innovate, we needed to evaluate. Growth must be mission-driven, strategic, and sustainable. We must always be ready and resilient. Trust me, the pandemic put that mandate to the test, but we eventually emerged strong.
And here's where we are eight incredible musical years later.
We added a second performance to the Spring Pops Concert
We added a third performance to the Holiday Pops Concert
We added a new Winter Pops Concert with two performances
We made our 4th of July Concert an annual, rather than biennial, event. It is also televised on PACTV and broadcast on WATD to reach an even larger audience.
We added free summer concerts.
We became part of America's Hometown Thanksgiving Celebration in 2021, bringing another Phil concert to the greater South Shore community each year.
We commissioned 2 pieces for Plymouth 400. One premiered at a free concert at the Plymouth Public Library earlier this year. The other will be premiered next season.
We introduced Fundraising Concerts to our repertoire to build resources, introduce crossover artists, and raise the Phil's presence throughout the region. Our annual golf tournament fundraiser also continues to be a smash hit.
On the educational side:
In 2018, we launched "Lunch & Listen," bringing small ensembles of Phil musicians to senior housing developments in the local community.
The Music Immersion Program is now part of the elementary school program every-other year instead of every two to three years.
We added the Link Up program in alternate years, so first-rate musical programs are available to local children every year.
We expanded these programs to six other South Shore towns.
We recently secured a grant to add an Education Coordinator who can focus on building an even stronger partnership with the schools in the future.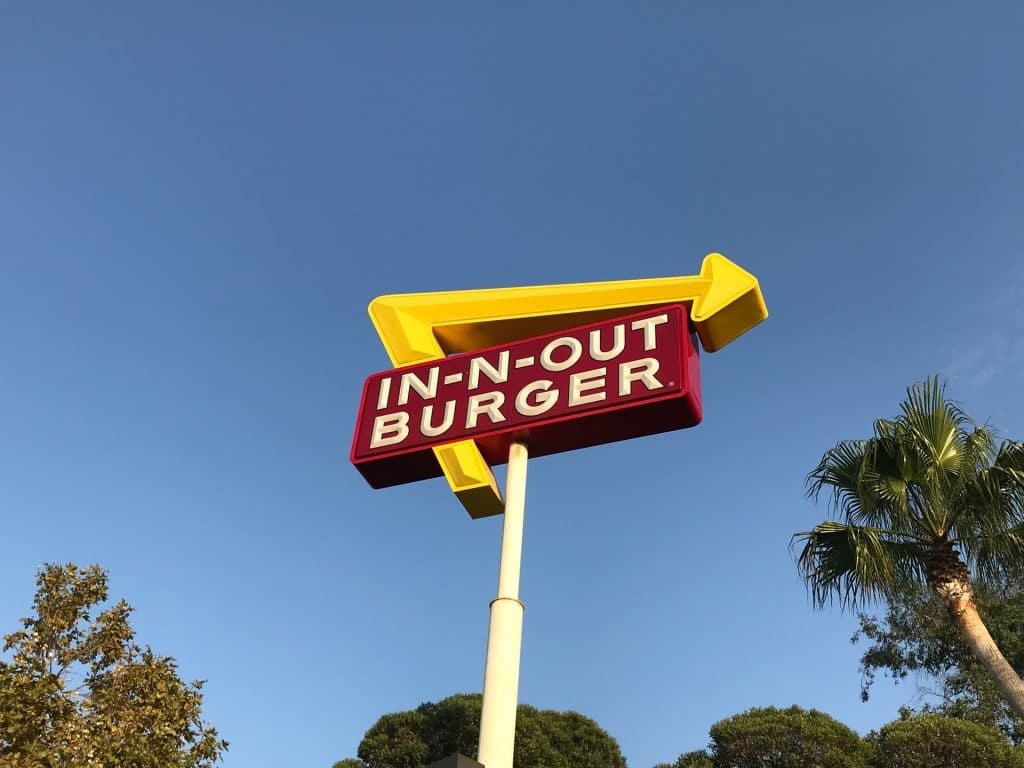 So, what's our magic formula, our secret sauce?
W e've leveraged economies of scale. Additional performances have given us resources to create new concert experiences.
We've substituted good ideas for better ideas. We replaced the Annual Gala fundraiser with Fundraising Concerts that generate more revenue, reduce expenses by utilizing existing production and promotional infrastructure, and allow more people to participate in a Phil-sponsored event. After all, producing concerts is what we do best!
We've built powerful partnerships. The Town of Plymouth Promotions Fund and gifts from two trusts support the Annual 4th of July concert. The "Lunch and Listen" program is a partnership with the Center for Active Living, Old Colony Elder Services, and the Plymouth, Kingston, and Duxbury Housing Authority. The Plymouth Public Schools remains a strong partner for education programs and the Children's Chorus. Our partnership with America's Hometown Thanksgiving Celebration allows us to be part of this beloved holiday occasion as well as a link to our nation's history and heritage. We are always looking for new partners to help us bring more value to our community.
We've kept our eye on the bottom line. Almost 75% of our operating expenses go directly to programming, creating exceptional concert experiences and educational opportunities for our community.
We've invested in professionals who are invested in our success. We now have five fabulous, full-time employees — a small but mighty team.
We've built a powerful fan base. Since 2014, subscriptions have increased 138%. Individual ticket sales have increased 63%. Together, they generate almost half of our operating revenue. This is the financial formula for all major symphony orchestras. The other half of our revenue comes from sponsorships, fundraisers, and individual contributions.
Our existing donors continue to give at the same or increased levels. And last season alone, more than a third of gifts came from first-time donors. This ongoing support helps us keep ticket prices accessible and cover the anticipated shortfall between ticket sales and operating costs.
Our fan base is strong; our fan base is growing. In short, the major ingredient in our "secret sauce" is you!
Like In-N-Out Burger, we're finding the right balance between organizational complexity and innovation to bring you more of what you love—music. And, while we have more than four items on our "musical menu," we have grown and will continue to grow because we are dedicated to artistic excellence, community enrichment, financial stability, and long-term sustainability.
Thank you for helping us bring more music to the South Shore over the past eight years. Here's to another great season! Here's to the places we'll go, the people we'll meet, the things we'll do, and the next music we'll hear—together!