Plymouth Philharmonic Orchestra
Guest Artist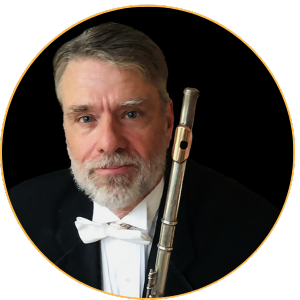 Now in his 38th year as principal flute with the Phil, Matt Cross began playing the flute at age ten and never looked back. He earned the "most outstanding musician" title at the Norwood Jazz Classic at 17. In 1983, he obtained a Bachelor of Music degree in flute performance from the University of North Texas, where he developed a passion for orchestral flute, studying with George Morey, Mary Karen Clardy, and Judith Mendenhall. He furthered his flute studies and attended masterclasses with Julius Baker, Luis Moyse, Paula Robison, Jeanne Baxtresser, Donald Peck, and Bud Shank.
Not one to shy away from a challenge, Matt attended the Vermont Guild of Flute Making to gain a deeper understanding of the instrument. He worked alongside Verne Powell disciple, Jonathan Landell, spending weeks building and dismantling flutes. Since then, he has worked on hundreds of instruments.
His freelance career, spanning 40 years, includes hundreds of gigs, ranging from opera orchestras to smoky jazz clubs and nearly every musical. In one notable musical, The Secret Garden, Matt was required to play eleven different flutes, including piccolo, soprano flute, alto flute, sopranino recorder, soprano recorder, alto recorder, four tin whistles, and panpipes.
Matt continues to freelance and teach in the Boston area.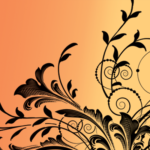 Baroque & Beyond
Friday, Nov. 17 | 7 PM
Steven Karidoyanes, conductor
As part of America's Hometown Thanksgiving Celebration, the Phil performs Baroque-era favorites.